About Us
Kelwel Care is fuelled by an infinite desire to serve the people of the United Kingdom with outstanding Social Care.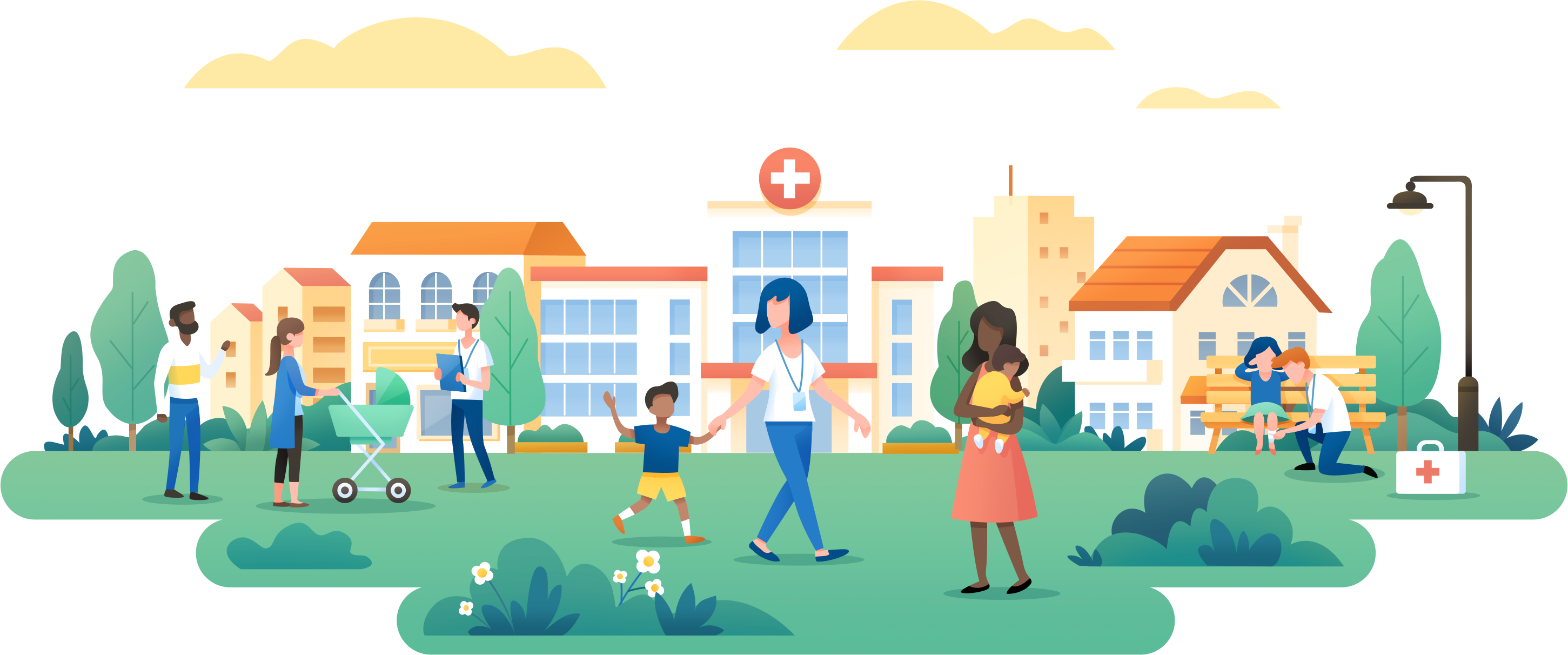 We are family.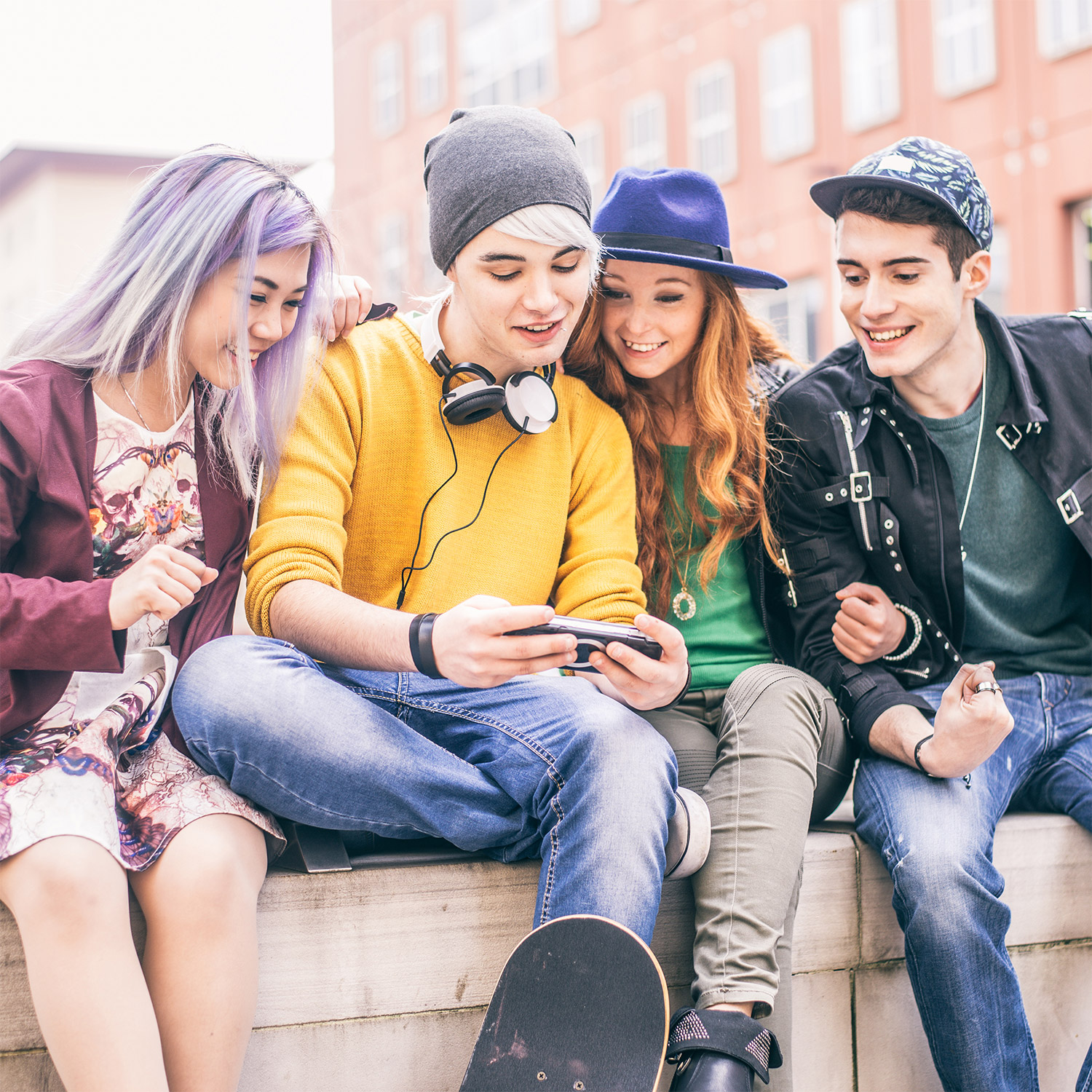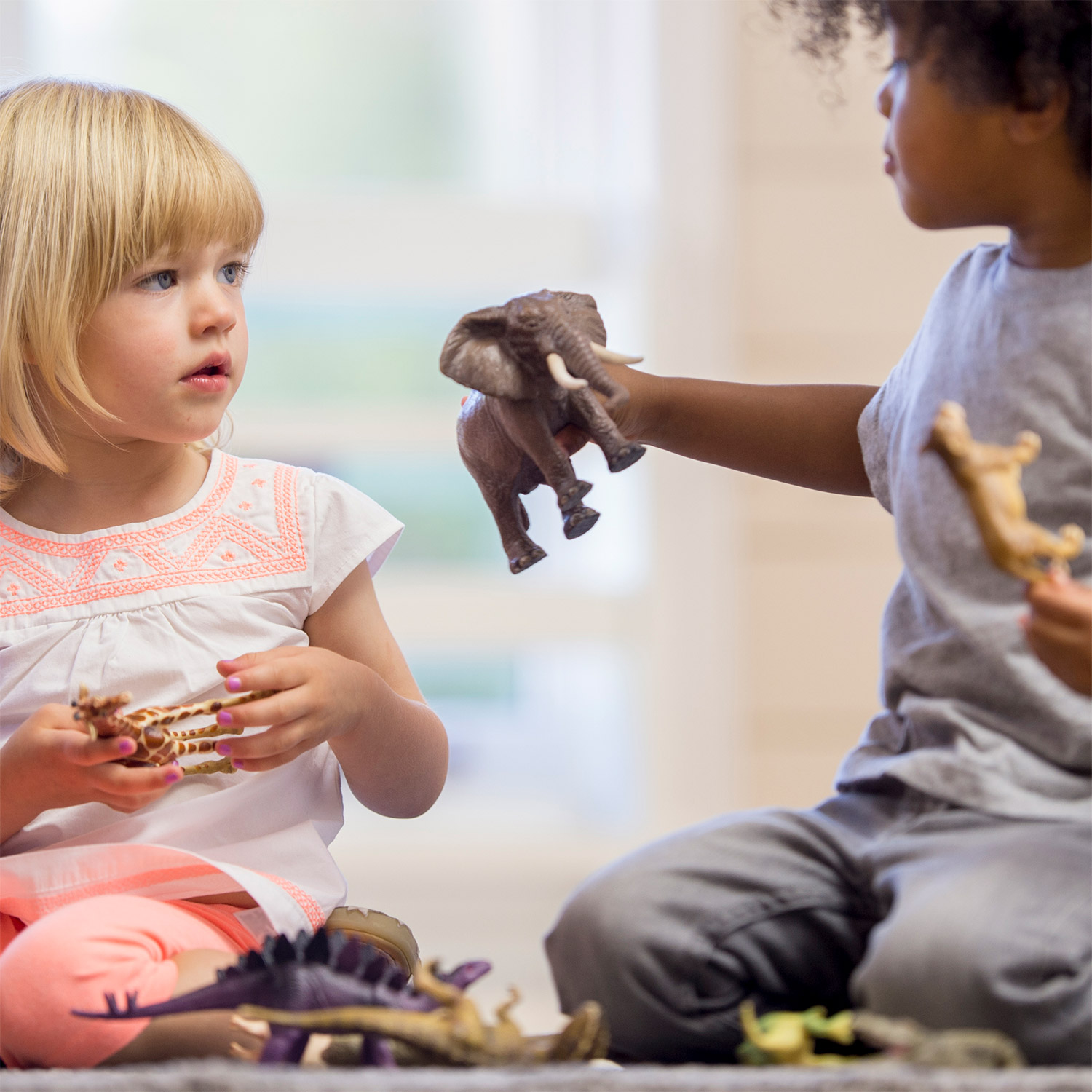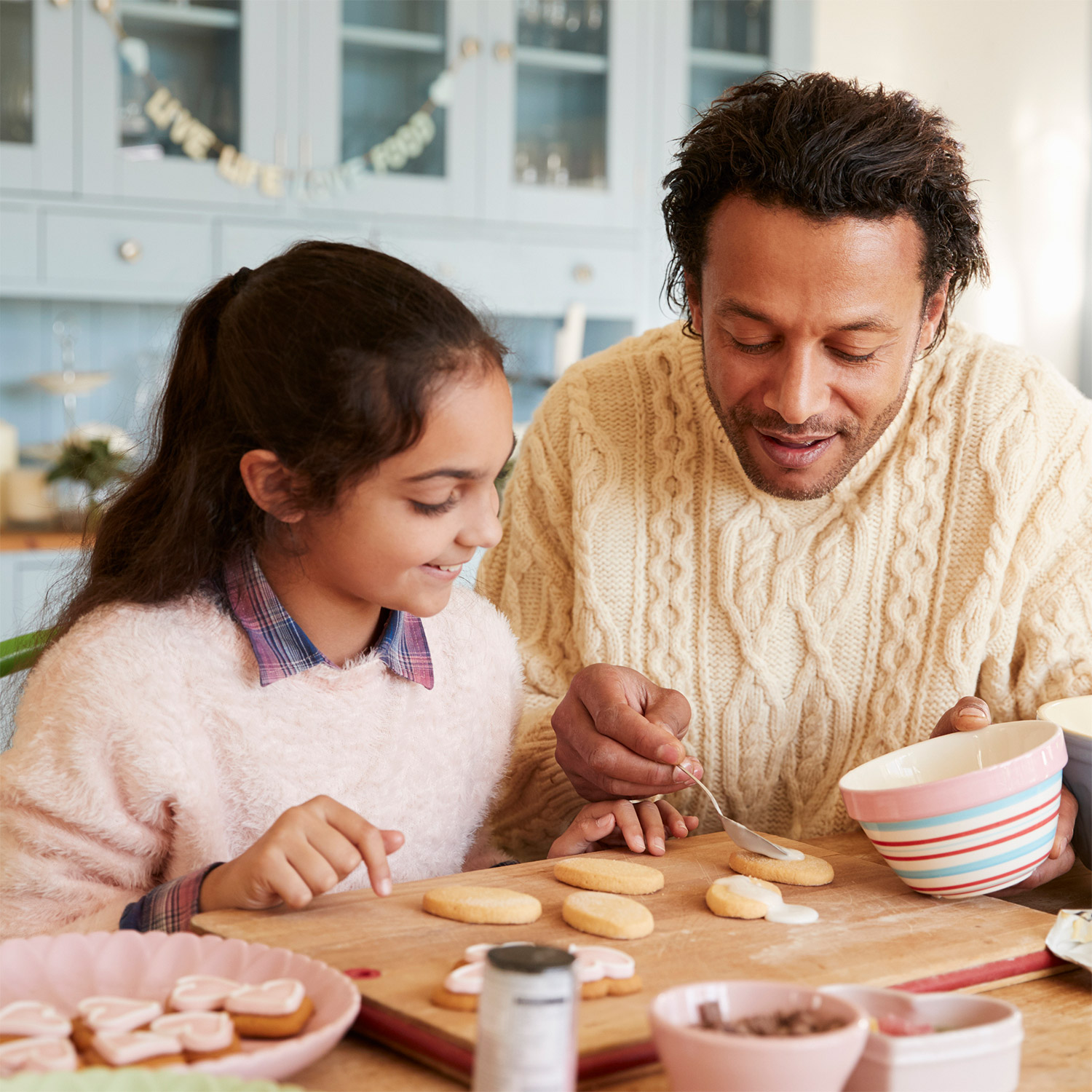 Kelwel Care is a family of carers, working to improve the community. Each member of the team are selected for their specialist skillset and only the best will have the opportunity to represent our company.
With decades of experience in the social care world, we want to make a difference and, by serving families and children in need, we have the gift of doing what we love. Our Kelwel team promises to deliver the best possible care at every opportunity – we are available 24/7 to fulfil our service to the children and families of our country.
Get to know Kelwel
Kelwel are a family of carers & our Vision is to help and inspire as many families and children as possible.
Caring for the community
We dedicate our lives to make the communities of our country better.
Helping to improve lives
Kelwel believes in our Team of superstars and the better equipped our team; with life skills, training & industry experience the more lives we can change in a positive way.
Serving the people
We serve the people who need it the most; our mission during this lifetime is to help as many people as possible.
Care First Approach
Our care-first approach means that we go above and beyond for everyone that we are fortunate enough to assist on their life journey.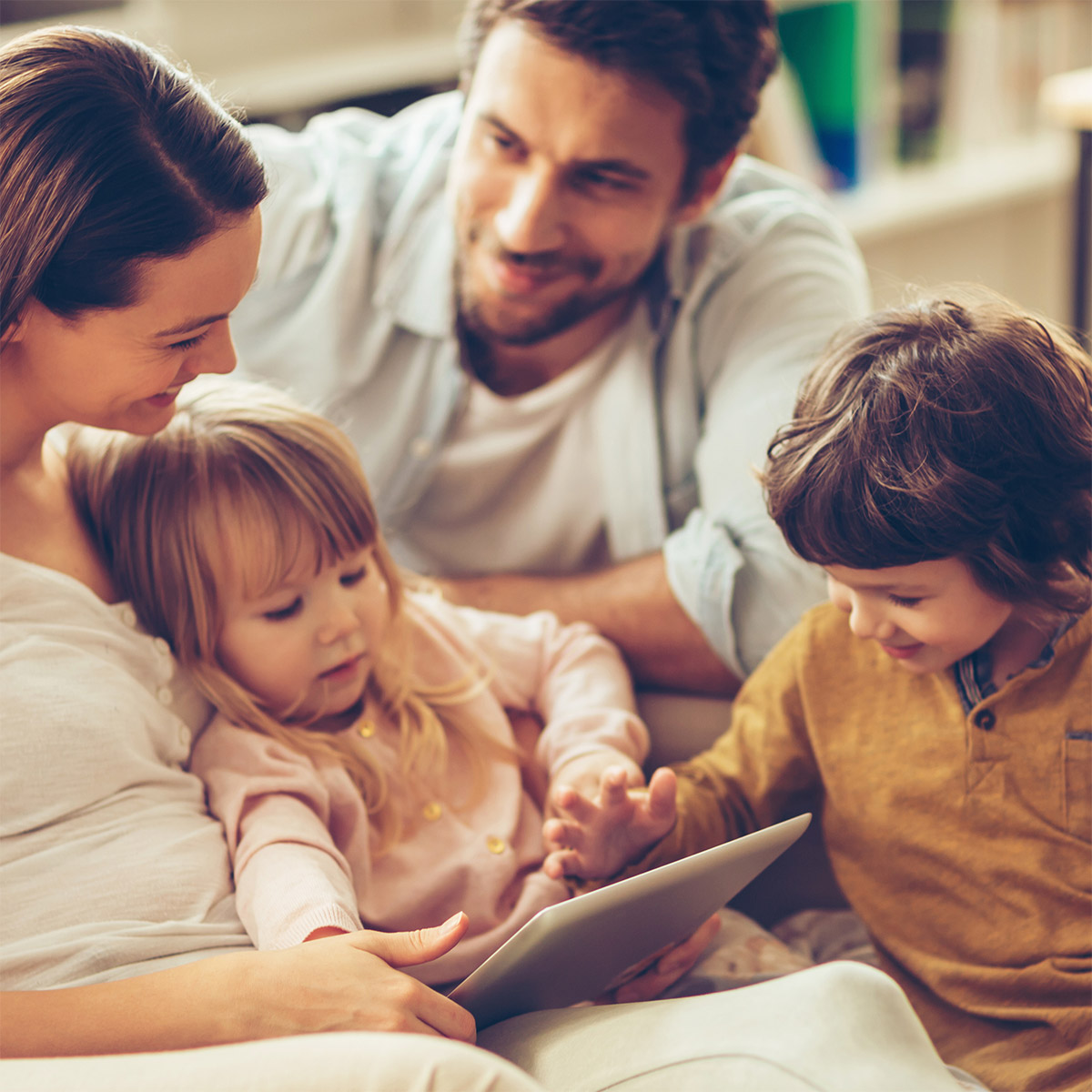 GET IN TOUCH
Request a call back
Click below to send us your contact details, and we'll give you a call.
Request a callback