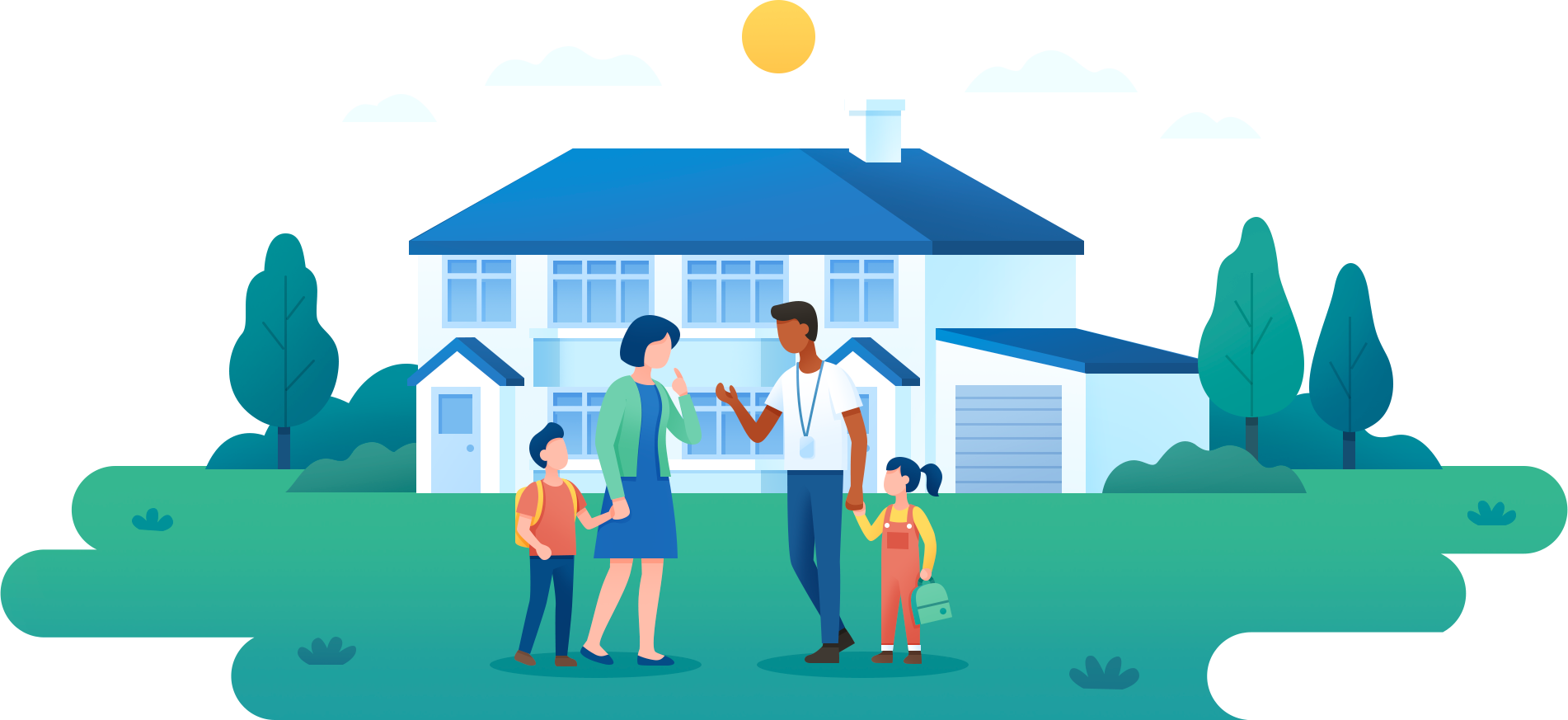 Cedar House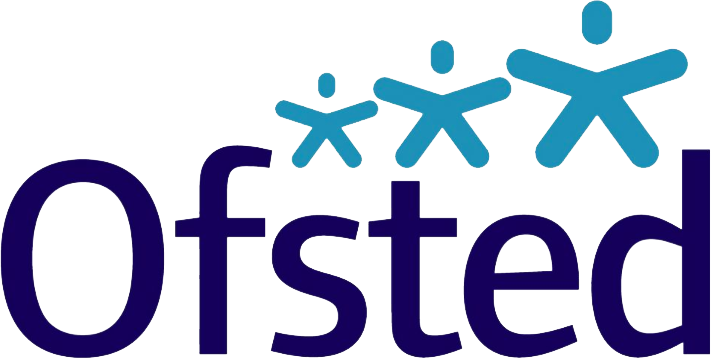 Cedar House
Kelwel Care opened Cedar House Children's Home in Essex on provision, specialising in EBD. We pride ourselves in creating a family environment, and our mission is to support young people to reach their full potential.
Family Environment
Cedar House has been described more like a foster home rather than a children's home. The children are part of our proud team and we are committed to working with everybody to help each young person enjoy their life & experience.
The Home
Cedar House is a 5-bedroom Home. Situated in a residential area within, Essex. Cedar House can accommodate up to 5 young people and takes both male and female residents aged between 8 and 17 upon admission.
Holistic Approach
At Kelwel Care, we adopt a holistic approach as the cornerstone of our care, as we aim to support and improve the emotional, physical and psychological aspects of children and young people staying with us.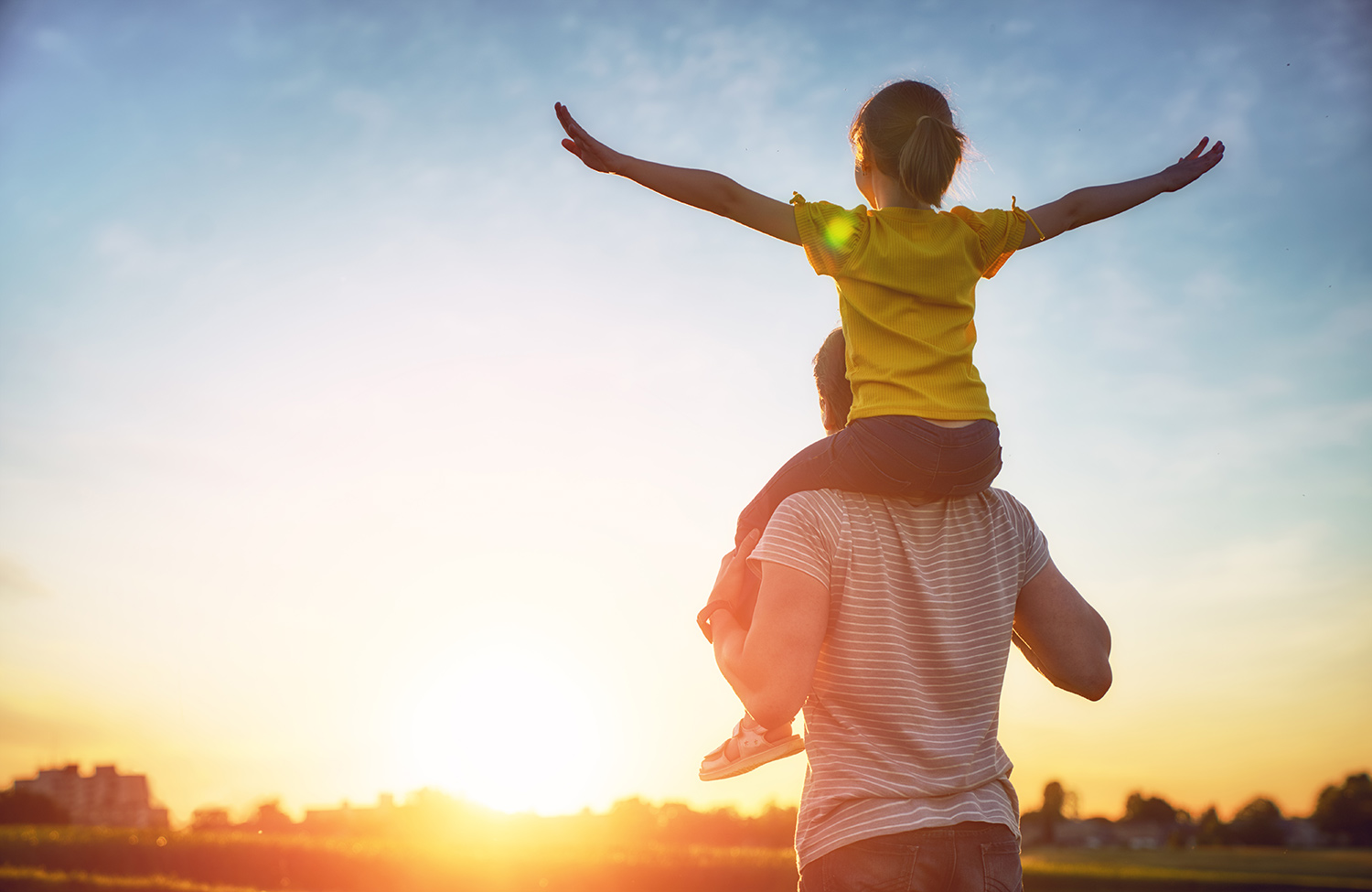 Cedar House provides individualised care packages for everyone who is welcomed into our home. Our aim is to support and assist any child or young person to develop life skills, build self-esteem, and develop positive relationships and support networks.

GET IN TOUCH
Request a call back
Click below to send us your contact details, and we'll give you a call.
Request a callback