Tempory Childrens Home Staff
24/7 CARE HOME STAFFING
Providing Tempory Children's Home Staff
Kelwel Care offers 24/7 temporary care staff for children's homes. We are not just an agency, we are a specialist social company who have the highest standards of service and our team members who enter children's homes are highly experienced.
Experienced Staff
At Kelwel we only employ the best. We have Children's home managers, Seniors, Deputies & Support workers with decades worth of experience. When bringing on new prospects we hand select in order to get the best to represent Kelwel.
24/7 Staffing
Kelwel Offer 24/7 365 staffing on an ad-hock, planned or emergency basis. All shift patterns can be adapted too and all our team members who specialise in covering children's homes can work long days, waking nights or sleep-ins anything you want we can cover.
Training
We have an extremely high standard of training. We have an in-house team who deliver training & we bring in specialists to deliver anything we don't cover in-house. All the team within Kelwel have to enrol in mandatory training to bring them up to Ofsted standards.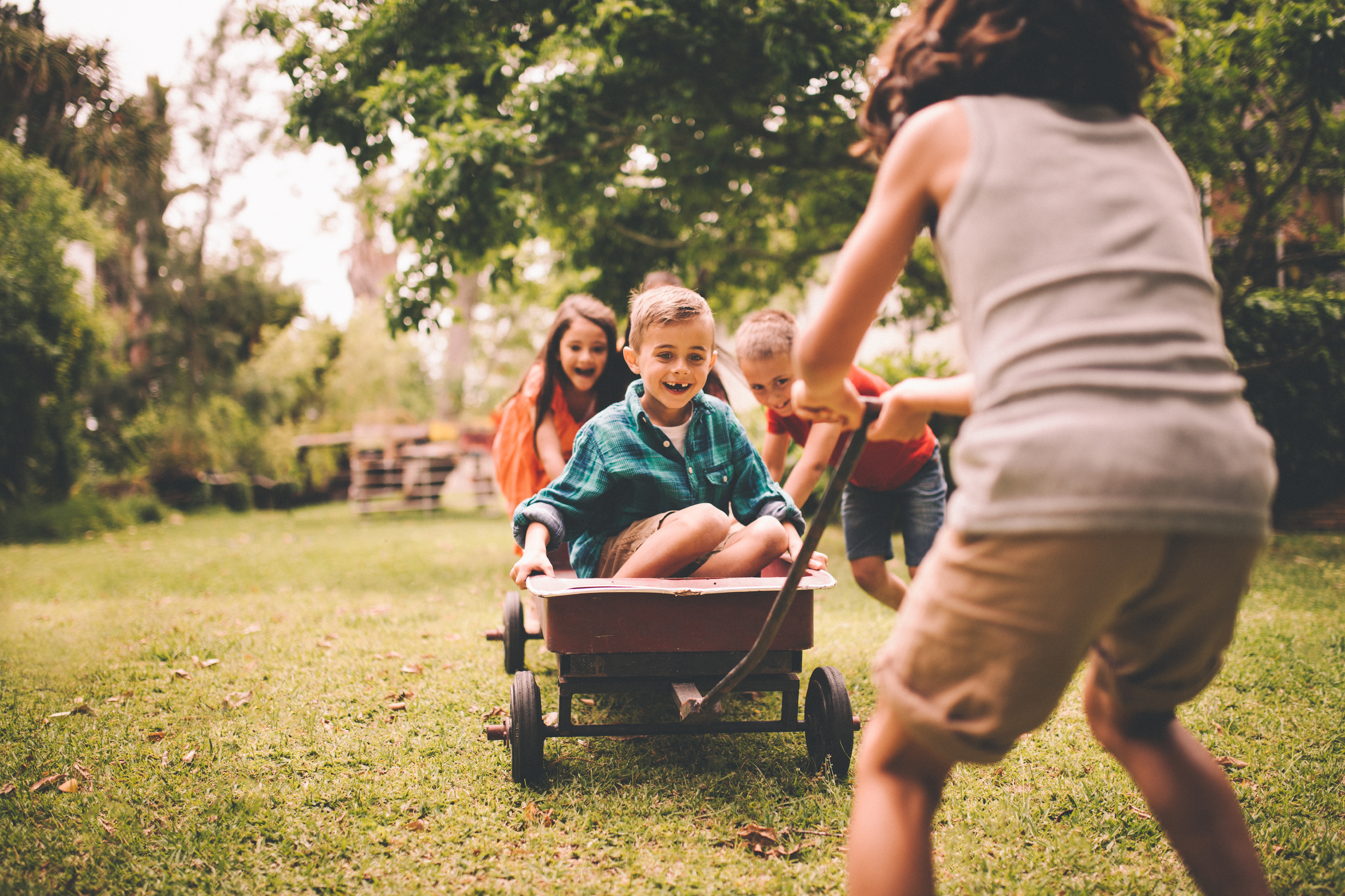 Staffing Children's Homes
We have a team of exceptional and experienced staff that have had the opportunity to work at the highest levels. We have a team specifically dedicated to staffing Children's Homes. In that team are Children's Home managers, Deputies, Senior support workers & trusted support workers. All of whom are compliant with Ofsted & are mandated to complete annual training.

GET IN TOUCH
Request a call back
Click below to send us your contact details, and we'll give you a call.
Request a callback