Edge of Care
24/7 CARE PACKAGES
Care Prevention
Kelwel care is committed to strengthening and improving families that are in need of assistance. The support worker will serve the family and become part of their team, in order to prevent progression into care proceedings.
Care Prevention
Our intention is to prevent fostering or Childrens home proceedings. We can work around the clock or for allocated hours per week in order to assess, support and pass on skills that will help the families continue as a unit.
Connecting Families
We strive to ensure that every family member is included in the process and endeavour to match workers' experience, ethnicity, and skills to each family, allowing for the best possible engagement and outcome.
Care Packages
Our team of support workers provides a multitude of intervention care packages, allowing us to help families enhance their family life, improve the parent-child connection and pass on skills which promote a more harmonious environment.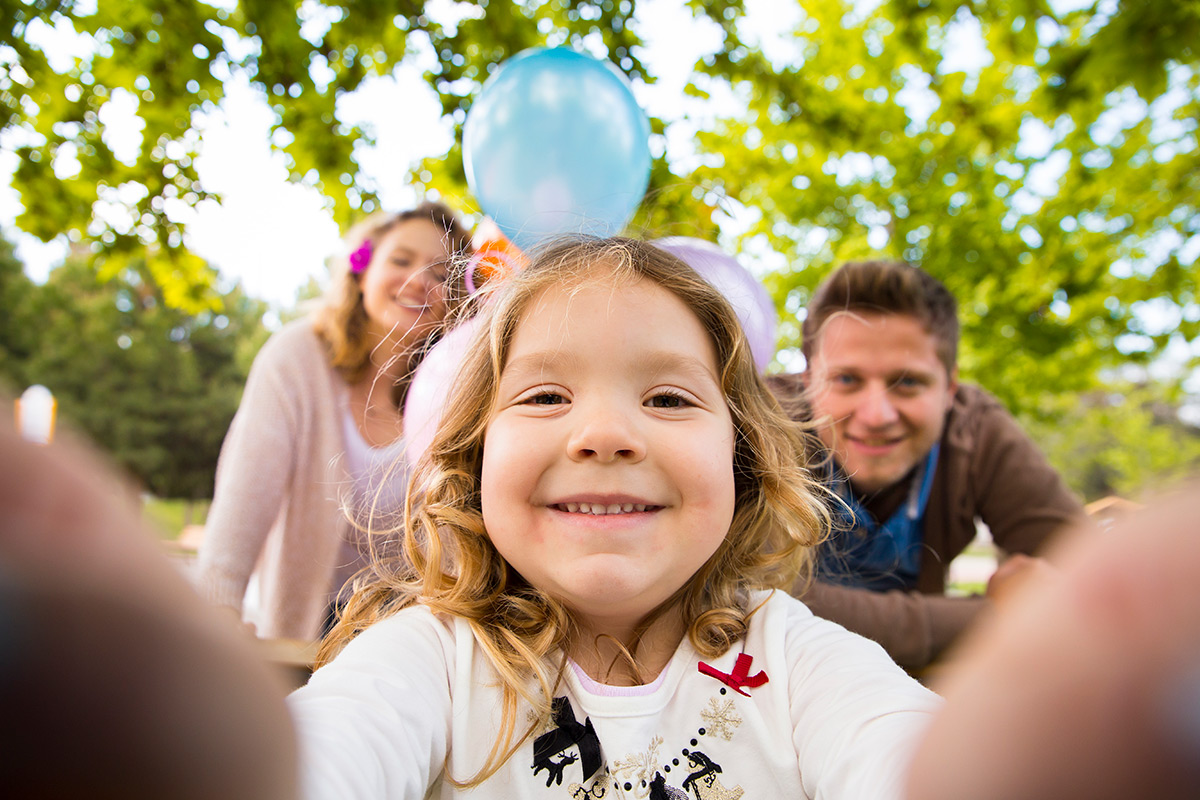 Quality Of Care
Kelwel only allow the best to represent our team & our quality of care "we believe" is unparalleled. We have worked with thousands of families and children and from this experience we have fine tuned our ability to excellently care for the community. We Love what we do and that passion runs through our team.
Training
Our training protocol is mandatory and we provide the spectrum of training that will be required when in the community. We also deliver extra & specialist training in order to make sure we are leading the way in awareness within or industry.

GET IN TOUCH
Request a call back
Click below to send us your contact details, and we'll give you a call.
Request a callback