Family Contacts
24/7 CARE PACKAGES
Supervised Family Contacts
We continue to provide a supervised contact service for many Local Authorities.
Family Contacts
We provide members of our team to support the contact service at their contact centres. We can take on whole contracts or offer support on an ad-hoc basis. We are a team you can rely on to be there when you need us.
Community Contact
We offer contact with families in the community; we can help with the most challenging contacts as well as step up to offer last minute support. We are facilitate the contact of families, in a safe and responsible way.
Contact Reports
We will provide a report at the end of every contact. All of our reports are read by a Social Worker before being sent to the relevant person. Our team are trained and guided in report writing by Social workers & Senior Support Workers.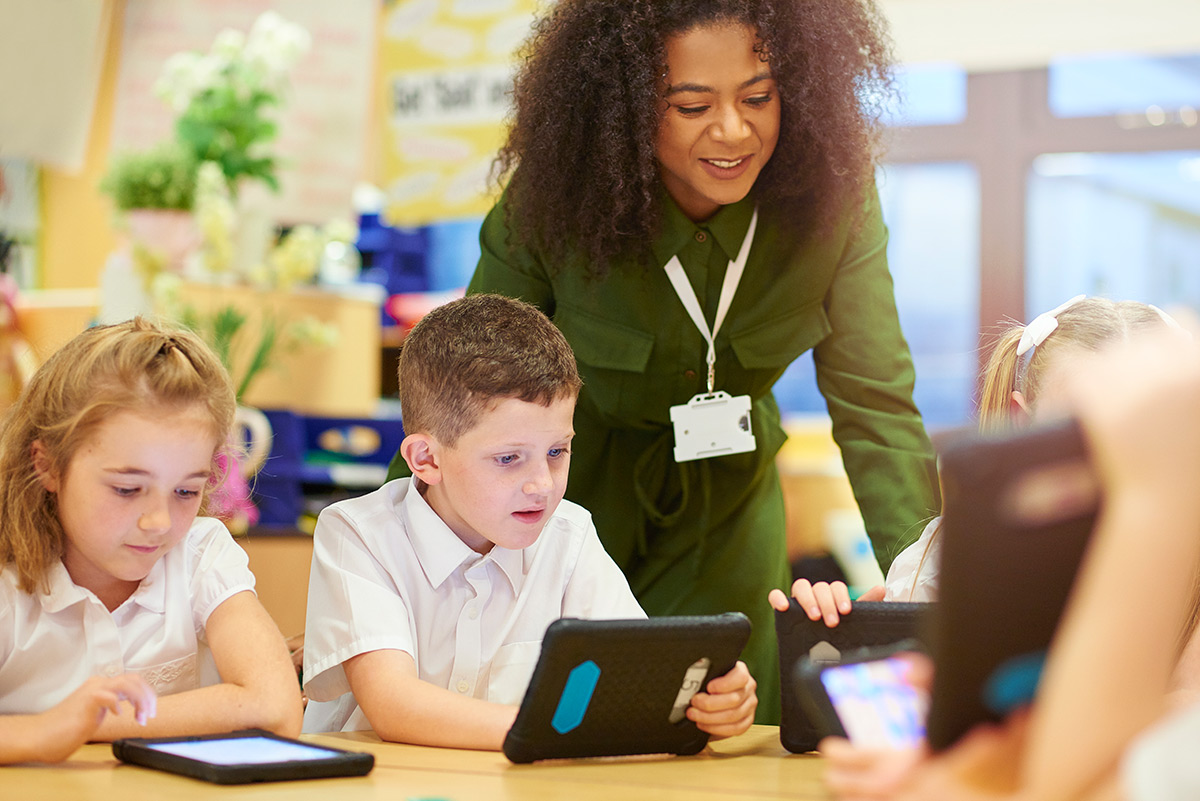 Contact Service
Kelwel are highly experienced at providing contact for young people and families. We specialise in Care, so we love to help families reunite even if it is for a brief period of time.

GET IN TOUCH
Request a call back
Click below to send us your contact details, and we'll give you a call.
Request a callback