Respite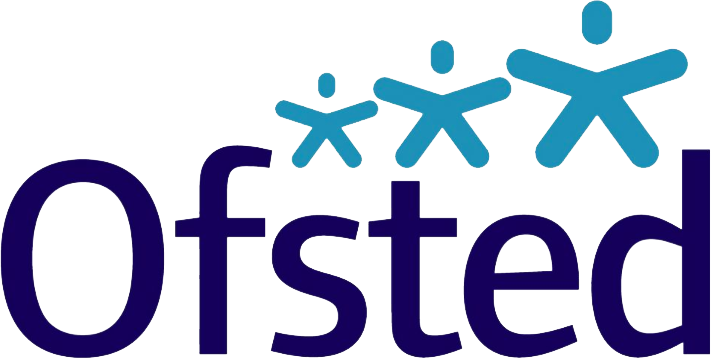 24/7 CARE PACKAGES
Respite
Kelwel Care Offers an Ofsted regulated Emergency 28 day holiday service.
Regulated Service
This will be an Ofsted regulated service where every young person will have a registered bed, while we do work with them in the community. We understand how the Local authorities need assistance with this; so we want to do our best in order to provide emergency support when it's needed.
28 Day
The young person will be in a registered provision while providing a 28-day assessment or intense support work in the community. The objective here is to allow the local authorities to have access to emergency beds, but in a regulated environment while we offer a bespoke care service.
Holiday Park
Kelwel Care owns a property on an action-packed holiday park, which allows a young person to have access activities, facilities and entertainment. This short break will allow for a young person to have fun as well as be cared for. The property is a great holiday home while being spacious and sleeps up to six.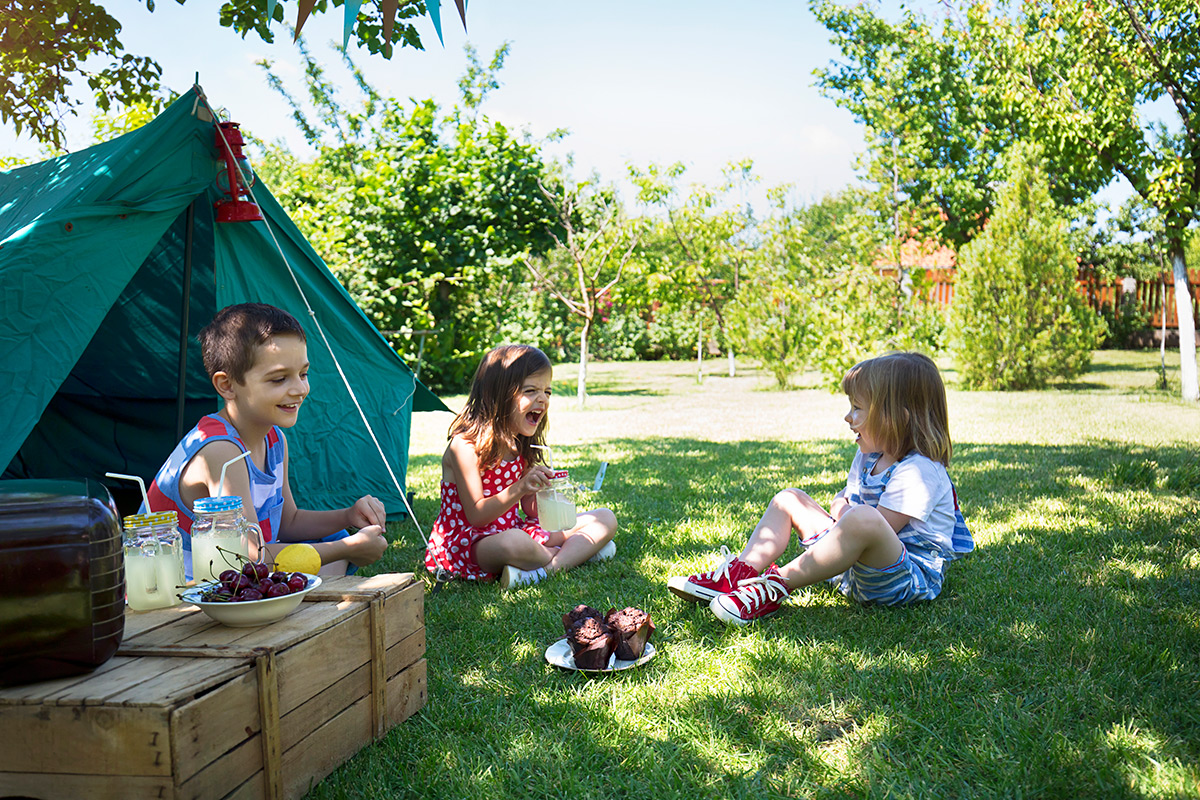 Activities
We offer a wealth of activities at our holiday Park including. Swimming, crazy golf, rock climbing, pottery, wake boarding, water activities, amusements & cinema.
Entertainment
There is live entertainment, tribute bands and competitions something is happening every night of the week in the summer.

GET IN TOUCH
Request a call back
Click below to send us your contact details, and we'll give you a call.
Request a callback