Welfare Checks
24/7 VISITS
Welfare Checks
At Kelwel we pride ourselves in our welfare check service. This service is provided in or out of hours, seven days a week – whether it's a bank holiday, Christmas Day or even New Years day. We are here whenever you need it.
Welfare Visits
Welfare Checks are there to support families/children by us visiting the property to observe the well-being of the person or family in question. Checks are also used to evidence conditions that may or may not be in the best interest of the child or family.
Out of Hours
Our Support Team work around the clock seven days a week, so we are able to accommodate out of hours and weekend visits. We are here to make your life easy and when resources are stretched we can be available at a moments notice.
Welfare Reports
Kelwel Support Workers will provide a report for every visit. We create a comprehensive report covering all aspects of the welfare visit and the evidence-based information will be ideal for creating a professional and independent picture of the case.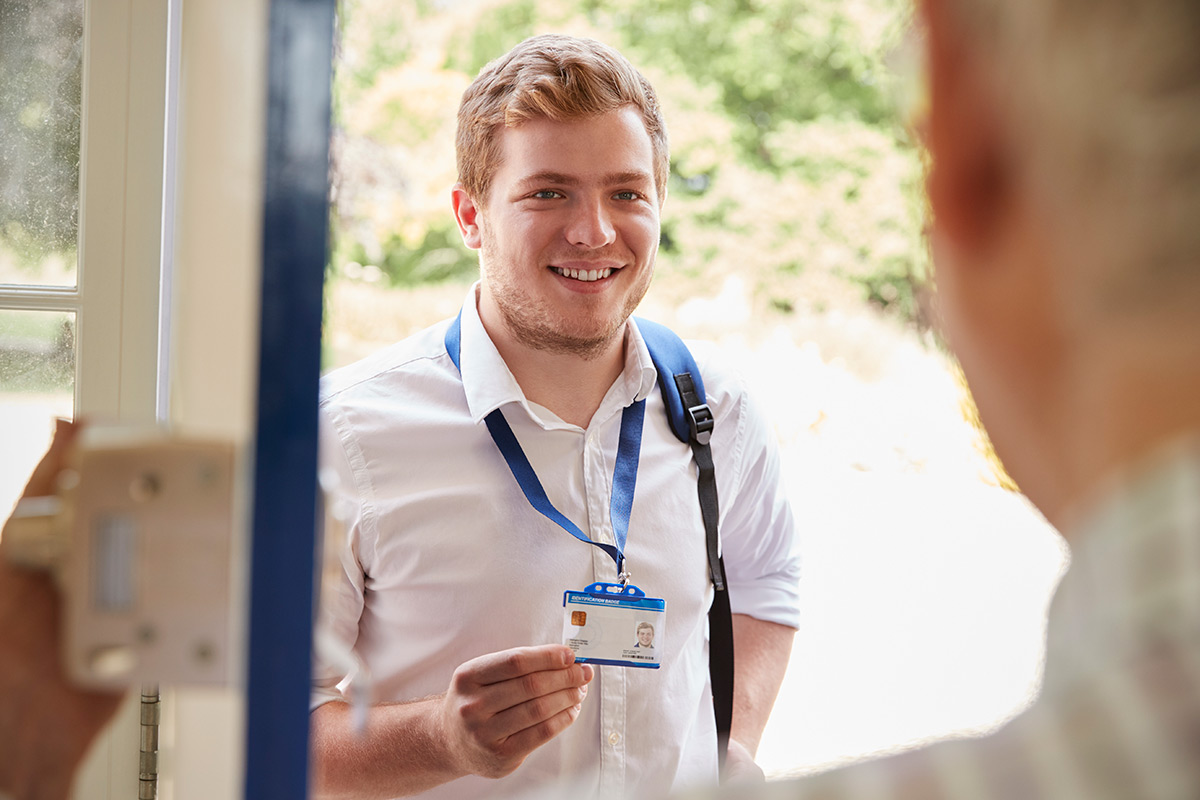 Experienced Staff
Our Welfare check team have been doing this a long time and are highly experienced delivering this service. All of our team are guided by a Social Worker who they have 24/7 access to if they find themselves in a situation that needs further guidance. We are a Team you can rely on.

GET IN TOUCH
Request a call back
Click below to send us your contact details, and we'll give you a call.
Request a callback