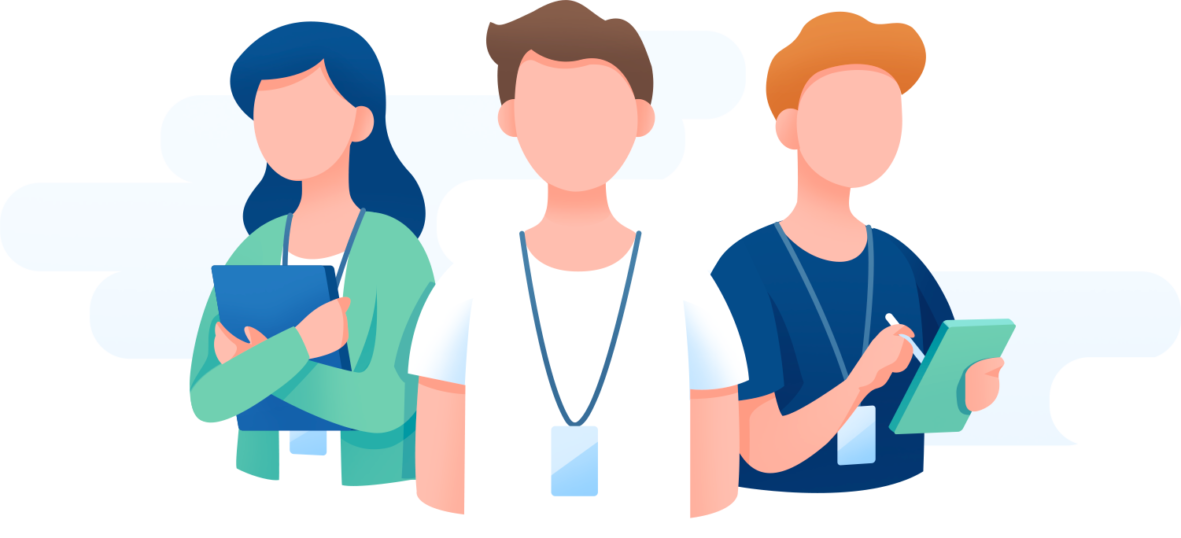 Recruitment
RECRUITMENT
Would you like to join Kelwel?
Kelwel is looking for new team members who want to support Families and Children. We are looking for experience of all levels. If you would like to see what Kelwel can do for you; please fill out the recruitment form below.
Help Change lives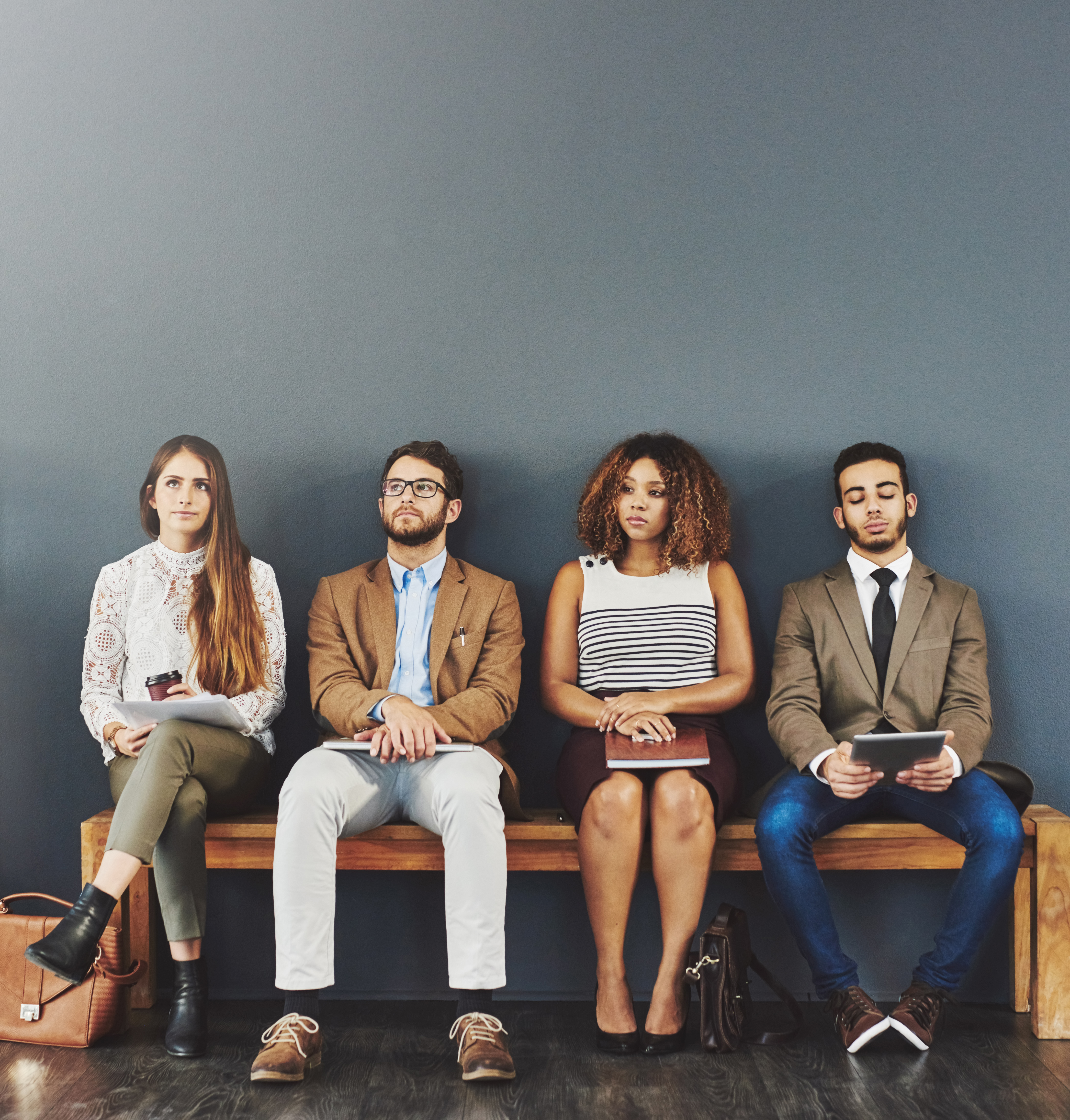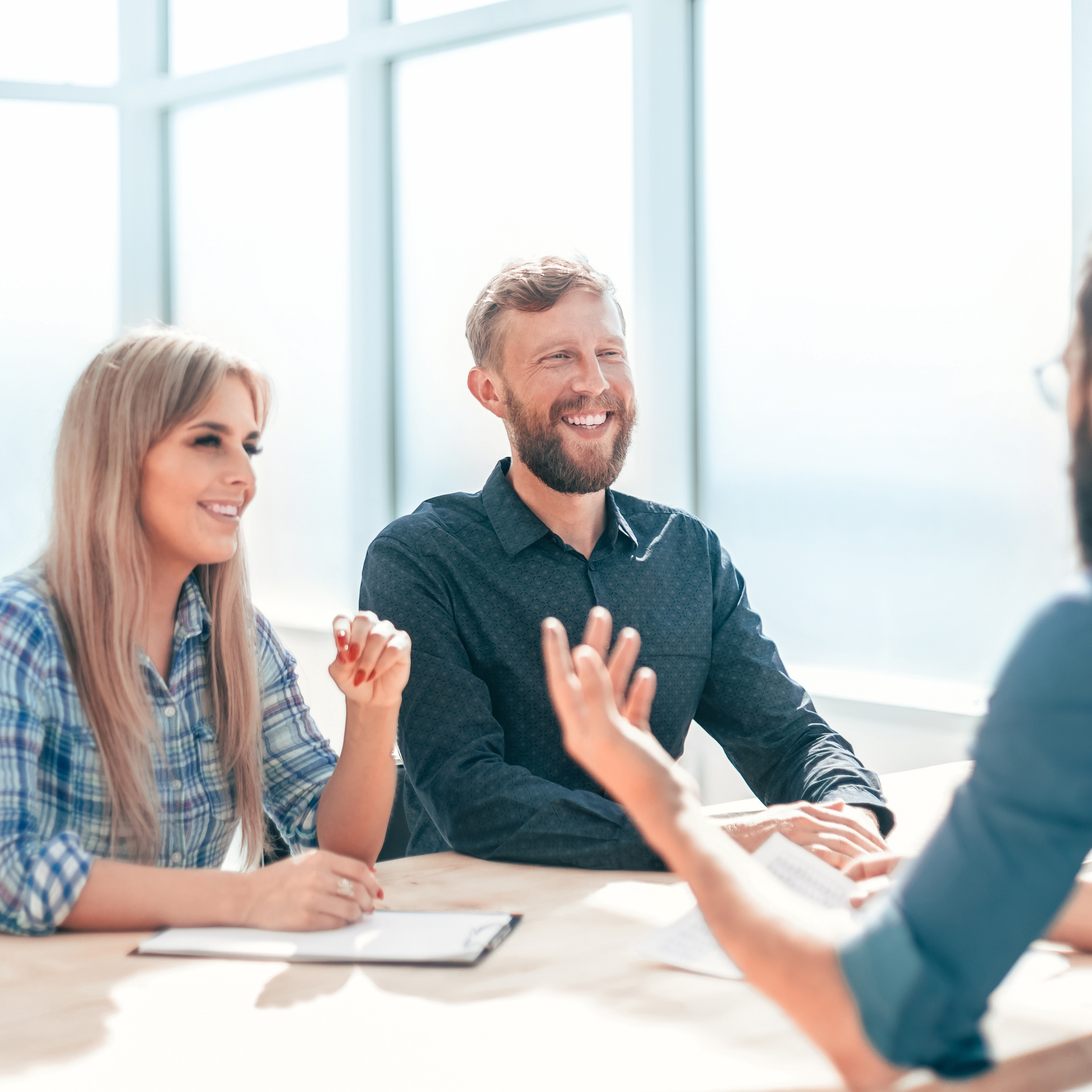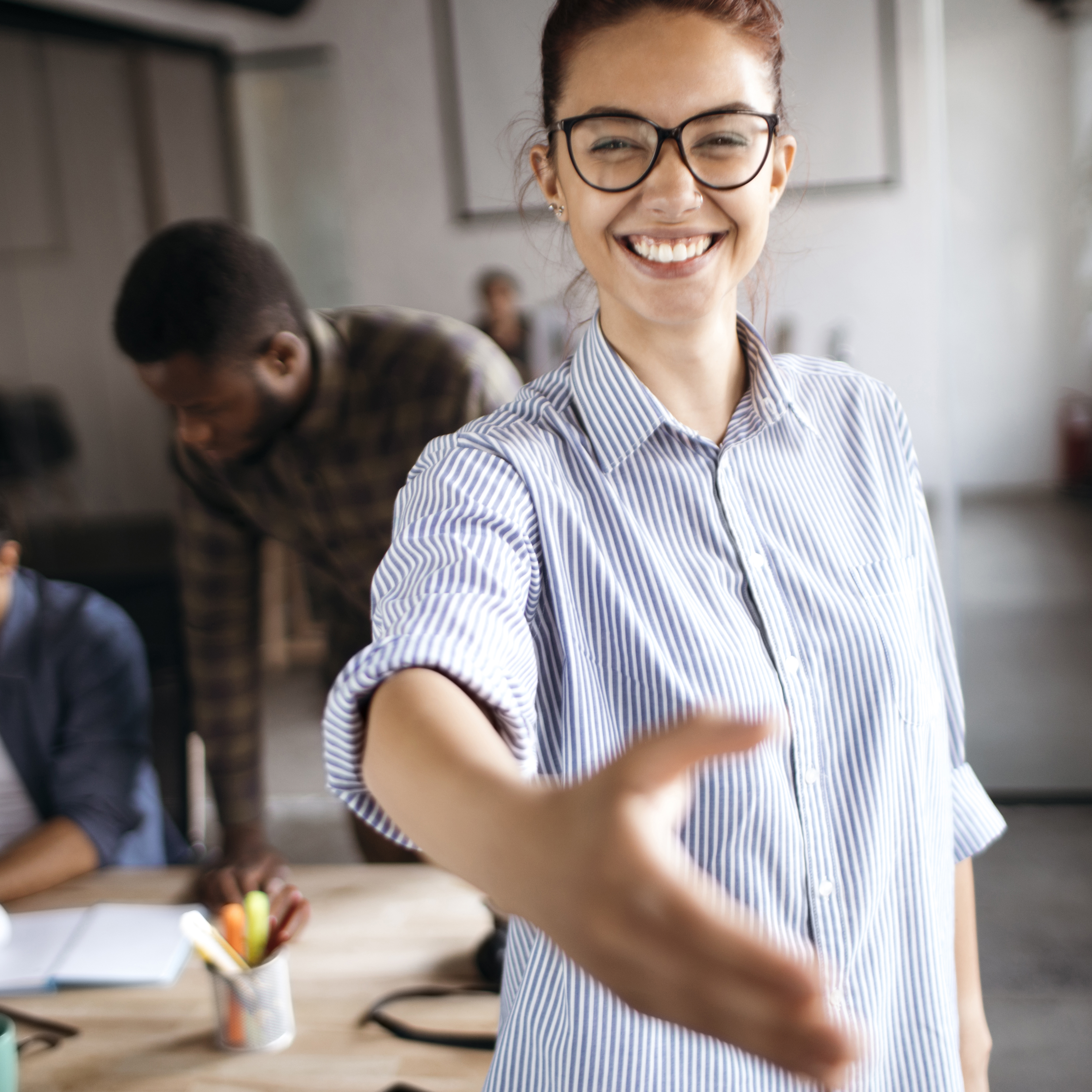 GET IN TOUCH
Request a call back
Click below to send us your contact details, and we'll give you a call.
Request a callback